Top Veneer
The Australian Online Wood Veneer Shop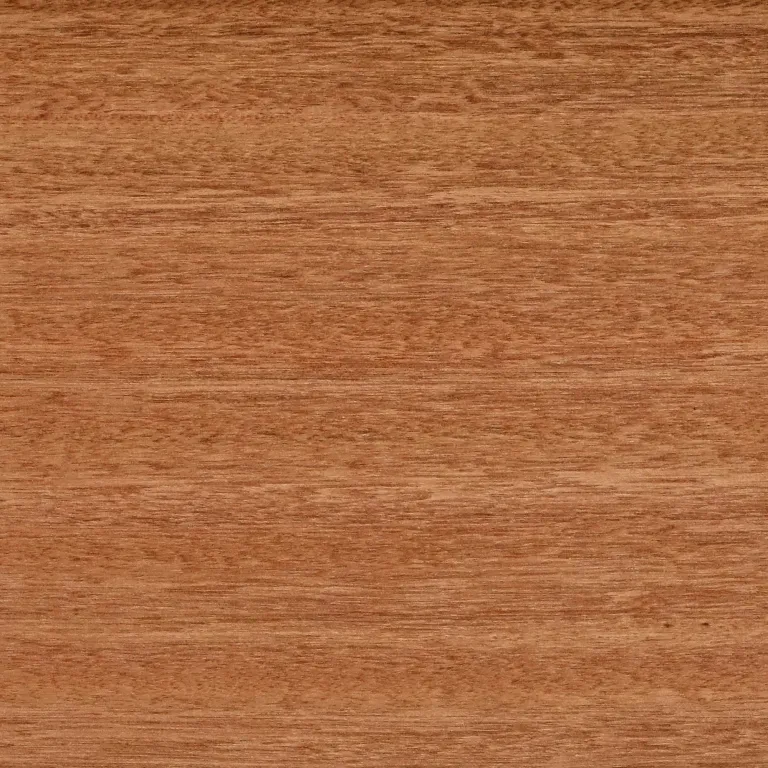 Hardwood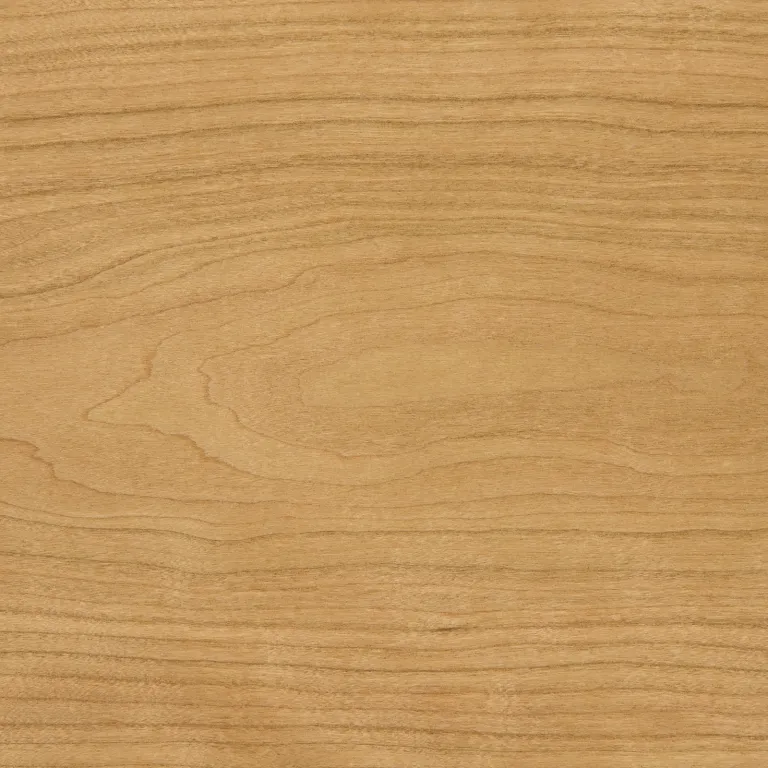 Softwood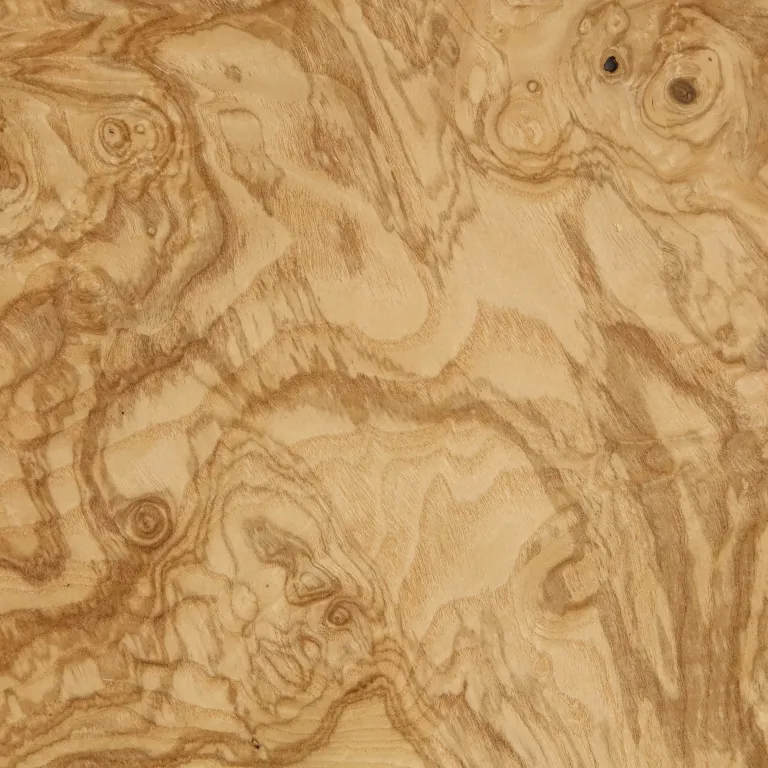 Burl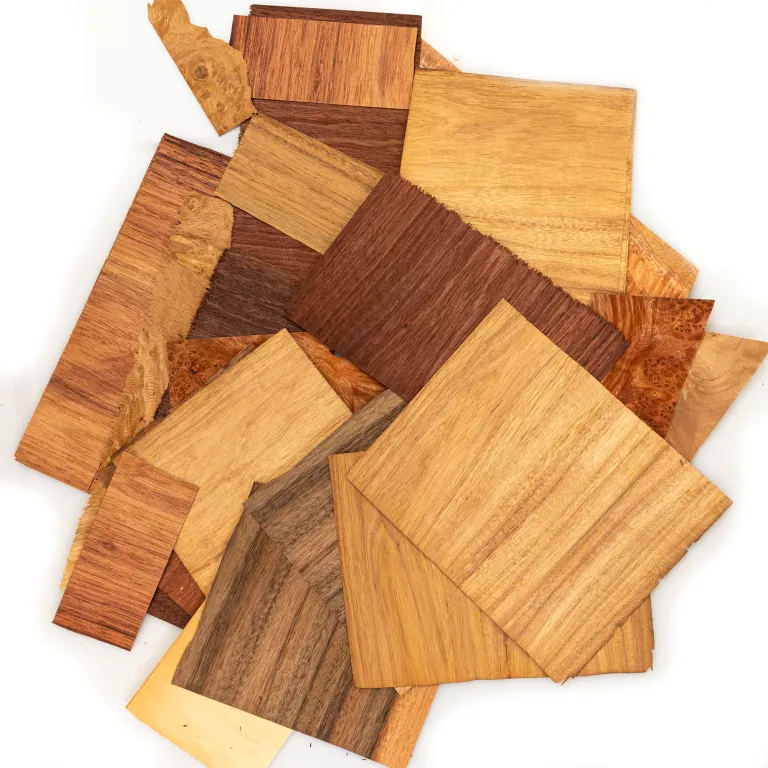 Mixes
Low quantities wood veneer for hobbyists and restorers
We sell wood veneer in small quantities to suit hobbyists, restorers, or
anybody that only needs a couple of sheets at a time.
Flat fee shipping at only $13.75 to anywhere in Australia and New Zealand
That's right! Any size order shipped to any address in Australia or New Zealand at $13.75
We use Australia Post with tracking for both the Australian and New Zealand orders.
$13.75
Shipping Australia
About us and our products
We supply wood veneer in low quantities for both amateurs and professional woodworkers at the best Australian prices.
As far as possible, we only use the images of the veneer from the same log as what you would purchase, so while a pattern might change slightly from cut to cut, the image is a good representation of how your veneer will look like.
Our wood veneers are sourced mainly from Australia, but we try to add more imported exotic veneers as we go.
Be assured that by purchasing multiple sheets of the same veneer, they will be delivered in sequence and hence can be used for book matching or any other kind of matching.
Shipping is generally done with the veneer rolled into a cylinder and put in a protective cardboard box. The veneer will quickly straighten out if taken out of its roll and laid on a flat surface.
We ship internationally and for our New Zealand friends we are very happy to offer the same pricing for shipping as for Australia. You just have to wait a few days extra for the parcel to cross the Tasman Sea.
Please enjoy your wood veneer shopping and come back again soon.
Subscribe to our newsletter
Stay aware of sales, free shipping, new products and so on by signing up for our newsletter.
We send at most one newsletter per month.